FSU main campus students are required to have health insurance to register for classes.
International Students "Click Here" for more information.
I am interested in purchasing Health Insurance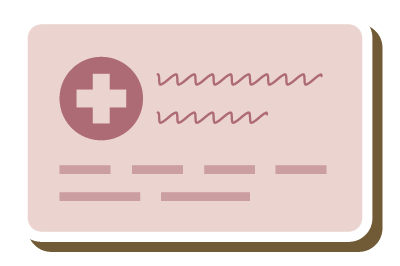 If you are interested in purchasing the FSU sponsored plan, visit our Find Out More page.

I Already Have Health Insurance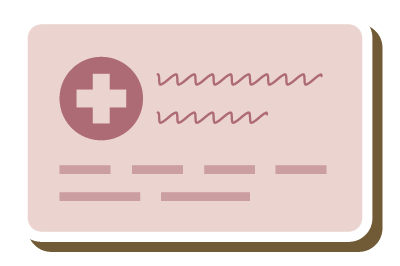 Visit the UHS Insurance Application to enter your insurance information to complete your annual requirement.

title-inside title-centered
2